Bizzell on the Front Line of the COVID-19 Response in Africa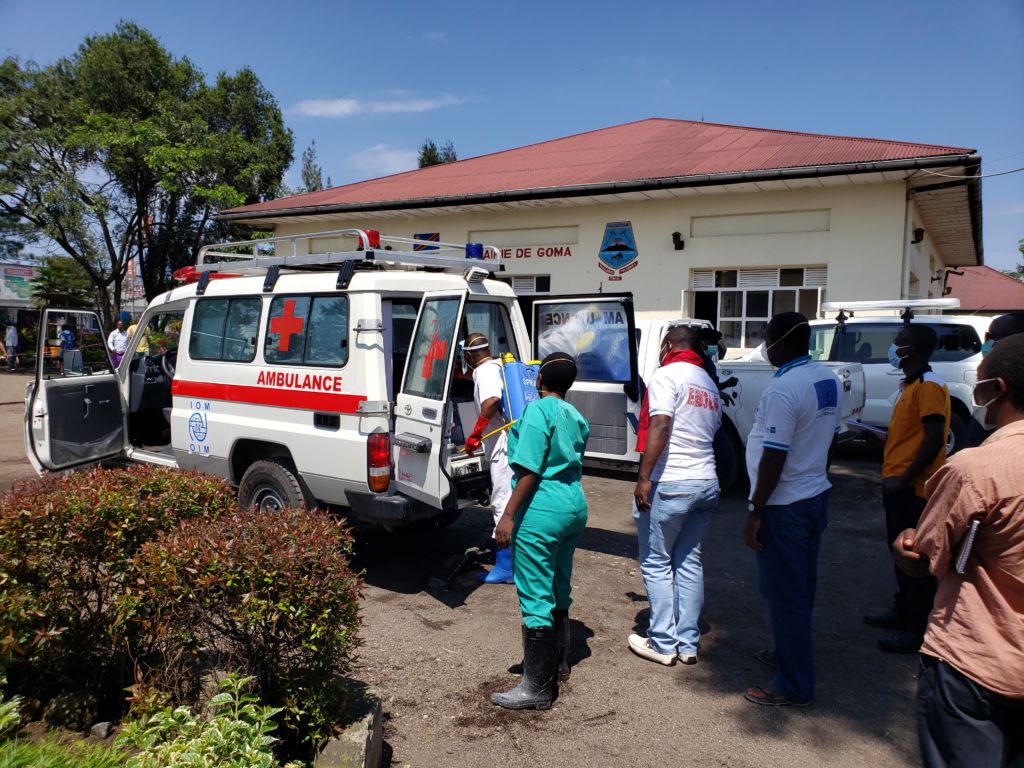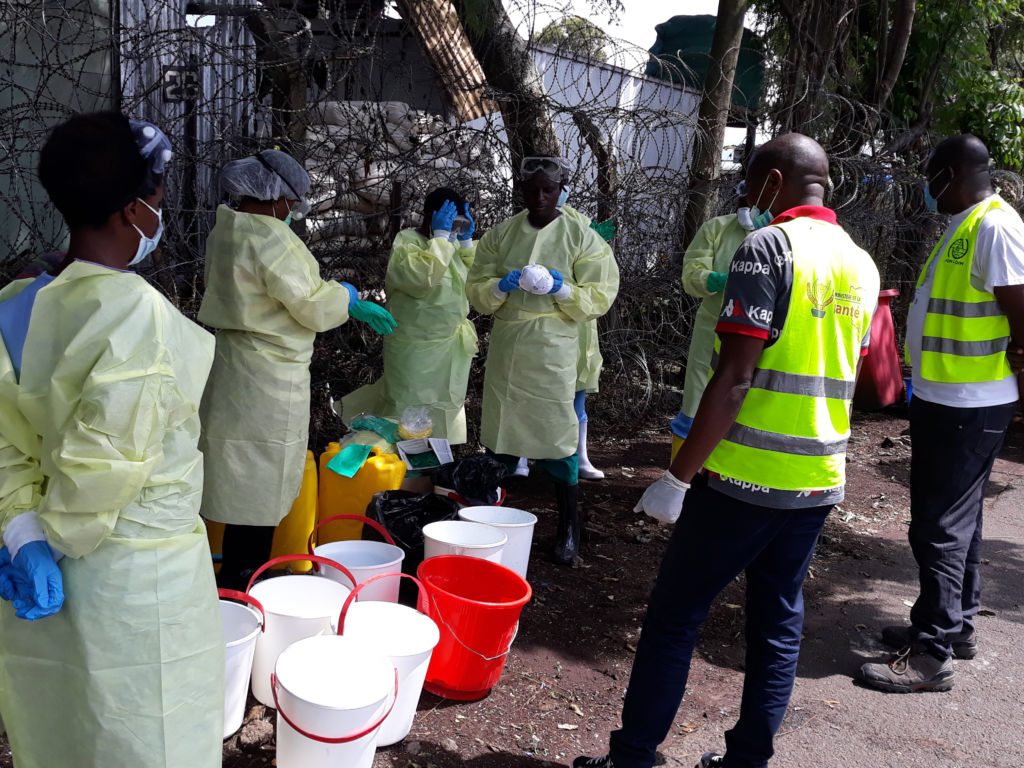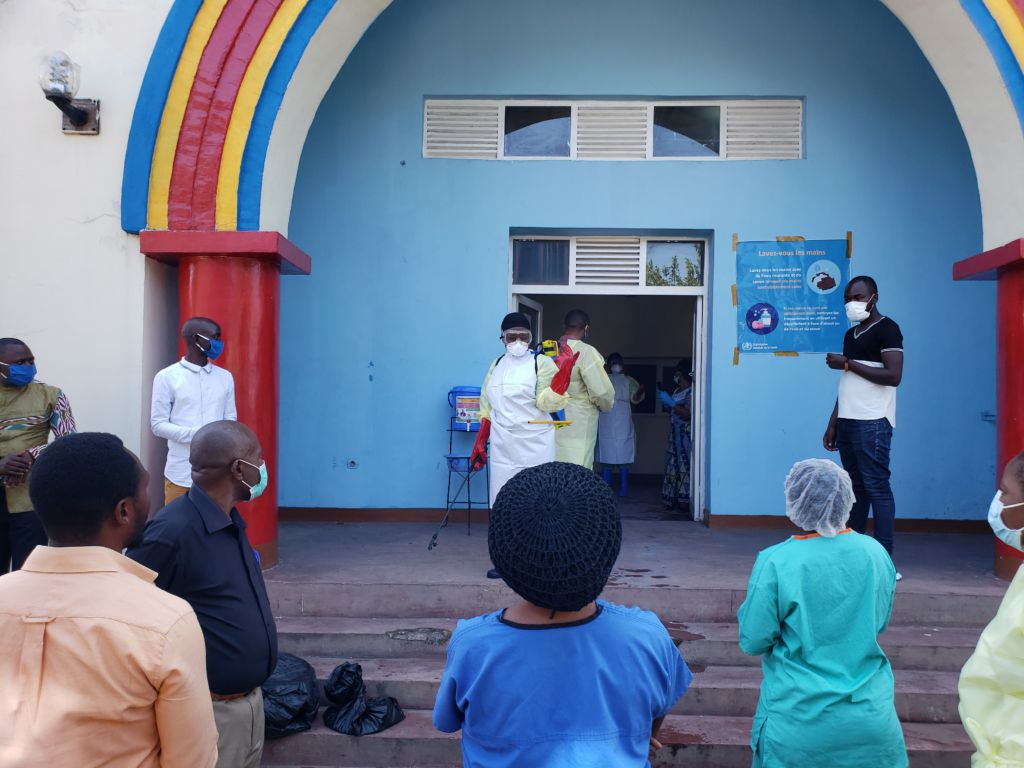 The Bizzell Group (Bizzell) is on the front line of the COVID-19 response in the Democratic Republic of the Congo (DRC), supporting essential Infection Prevention and Control (IPC) services through the Centers for Disease Control and Prevention (CDC) and the DRC Ministry of Health COVID-19 operations. Bizzell transports doctors, test kits, personal protective equipment, and samples to and from the labs and between the eight health zones in Kinshasa, including Kalamu, Kimbaseke, Ndjili, Masina, Lingwala, Gombe, Selembao and Bumbu.
Bizzell has also continued support of IPC services in Goma, including supervised decontamination activities following newly reported COVID-19 cases in the Karisimbi health zone. In addition, continued work focuses on the Majengo neighborhood in Goma, the origin of all the new COVID-19 cases in the area. The team is reinforcing infection prevention and surveillance capacities in the community so that they will be able to detect cases and deliver effective, high-quality IPC.
Conditions can be challenging for global public health responders, such as during recent demonstrations by the people of the Majengo neighborhood. Throughout the evolution of the novel coronavirus, Bizzell remains committed to listening to community issues, and to partnering with local, national, and international groups to actively improve health outcomes for all individuals and communities affected by COVID-19.
The Bizzell Group (Bizzell) was founded by CEO Anton Bizzell, M.D., a family physician and a global health, public health, and substance use disorders expert and former Medical Officer at National Institutes of Health (NIH). Our recent work includes systematic, integrated approaches designed to effect lasting change in the field of global health, through projects with the Centers for Disease Control and Prevention (CDC), U.S. Agency for International Development (USAID), and the National Cancer Institute (NCI). Learn more about how Bizzell advances data-driven, research-informed, innovative solutions to solve complex, real-world challenges. www.BizzellUS.com