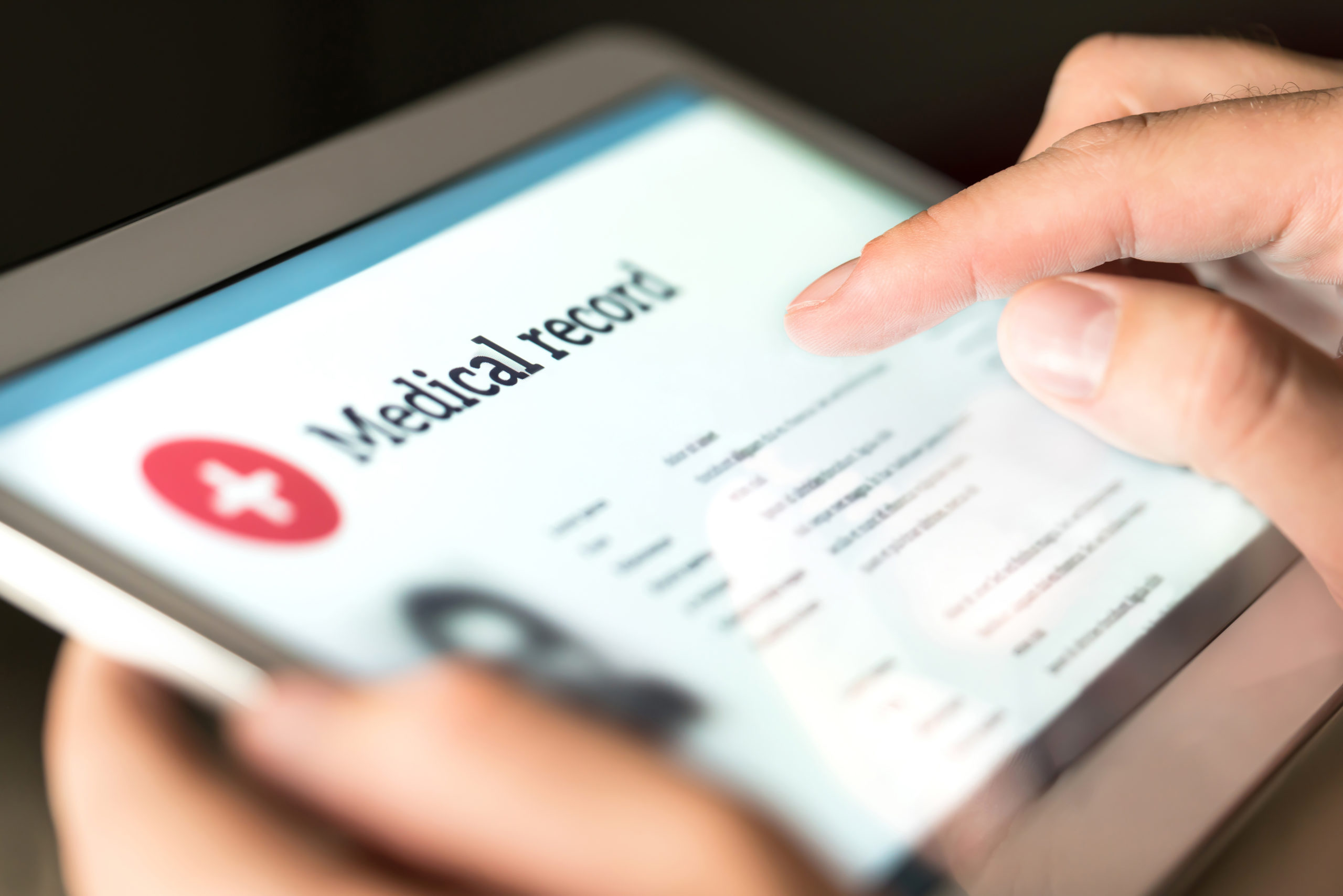 Leveraging Data To Support Cutting Patient Readmissions
Analytics experts from Bizzell are engaged in using big data to improve vital growth in healthcare quality and administration. From analyzing patient records and drug costs to transform clinical practice to analyzing large data sets from hospitals to develop and test models for quality improvement and helping vulnerable populations, Bizzell's commitment to improving lives radiates from the personal passion of team members to solutions development across the globe.
Modernizing Infectious Disease Data Collection For COVID-19, HIV, And More.
Bizzell experts have collaboratively helped leading agencies champion and execute advancements in data collection to address urgent and critical healthcare challenges across the globe. Our teams of data scientists, analysts, clinicians, and technology experts have helped advance and modernize data analysis on vaccinations, infection surveillance, healthcare access.
From logic models to broadening the impact of smart devices, our solutions have powered the front lines of disease defense and recovery across the globe.